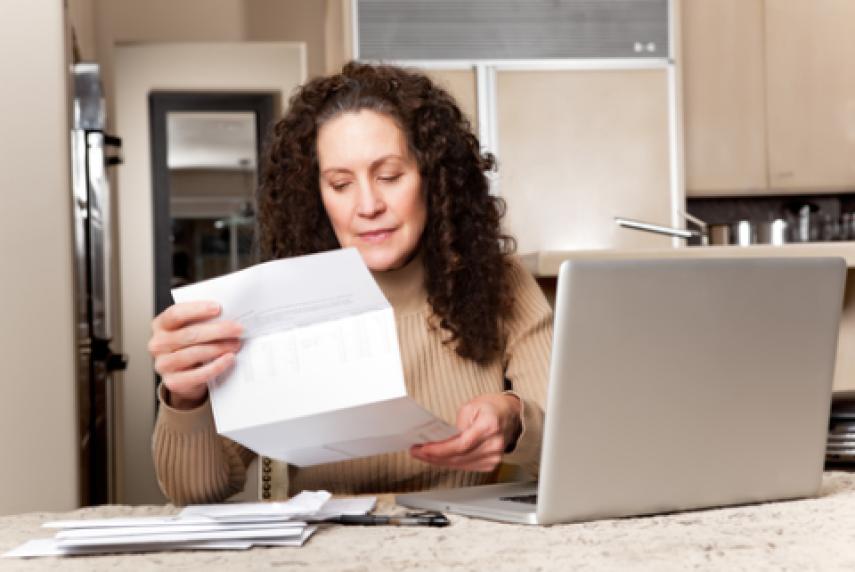 Credit cards provide you with financial freedom. However, if you do not use them correctly, these cards can also leave you with mounds of debt and a bad credit score.
The problem? If you charge items on your credit card and then don't pay them off when your next statement arrives, you'll be charged interest. That interest can add up more quickly than you think.
Interest
Say you purchase an item -- anything from a TV to an audio system to a home computer -- that costs $1,000. Even if you have an attractive rate of 10 percent on your card, you might still pay more than $100 in interest charges depending upon how quickly you pay off your purchase.
For example, if you pay only the minimum monthly balance on your credit card of $40, it will take you 29 months at an interest rate of 10 percent to pay back your $1,000 purchase. While paying this back, you'll be charged $126 in interest. This means that your $1,000 purchase actually cost you $1,126.
It gets worse with higher rate credit cards. Consider if you made the same purchase with a card with an interest rate of 25 percent and you made just the $40 minimum monthly payment. It would take you 36 months to pay back your purchase. Over that time, you'd be charged $427 in interest, making the total cost of your purchase $1,427.
Minimum payment
This is why it is always important to pay more than the minimum monthly payment. The University of Minnesota says that most credit card companies charge a minimum monthly payment of 4 percent to 6 percent of the card's total debt. This means that, depending on the size of your debt if you make only the minimum payment each month, you might not pay off your credit card debt in your lifetime.