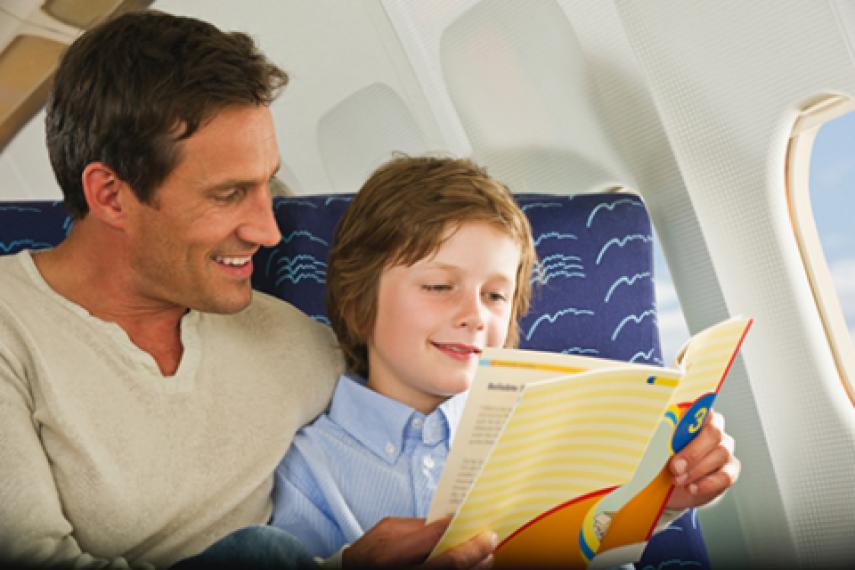 The perks that come with some credit cards can be very rewarding if you use them correctly. Applying for a couple of good cards that have a reward system in place can get you things like free hotel stays, free flights, cold hard cash, and more. These credit card reward programs can be so good that often people will apply for a bunch of cards all at once to take advantage of them, racking up the points to earn frequent flyer miles and other perks.
Types of Reward Cards
The most popular types of credit rewards cards involve earning points, receiving cash back, redeeming for gift cards and merchandise, and receiving discounts.
Points
This type of credit card assigns you with a certain number of points for every dollar you spend. Typically, it falls under a 1:1 ratio with certain categories offering you extra points. You can redeem these points for different types of rewards including dining, cash, and travel.
These point systems can be complex since you are not working with actual dollar amounts. Point conversions can sometimes be perplexing and tricky in some cases.
Cash Back
Cash back reward cards are fairly common and popular. According to a recent survey, 63 percent of the people surveyed chose the cash back option.
While each program will have its restrictions and specifications, the main concept of this reward system is to offer you a percentage (usually between 1 to 6 percent) of cash back on the purchases you make throughout the year within a certain category.
There are usually annual limits attached which mean you might not be getting the high percentages you think you are. There can also be a lot of harsh restrictions attached to them, which are sometimes even rotated. That can make them confusing. Some of the popular cash back categories include spending for:
Groceries
Gas
Restaurants
Retail
Redeeming Points for Gift Cards/Merchandise
Gift cards are a highly functional and convenient option and in some cases, credit card companies partner up with retailers to offer you other types of discounts in addition to gift cards. This can provide you with even more savings.
Discounts
This is your basic discount reward program where you can cash in your rewards to obtain discounts on different services and products.
Best Tips
If you are looking to make the most of your reward programs, there are some tips you should follow which include:
Don't spread your spending across a bunch of cards that might limit your reward.
Don't allow your rewards to expire.
Don't cash your rewards in too soon.
Pay for pricey perks using points.
Don't make late payments .
You should stay up-to-date on all the latest deals to maximize your reward perks. Credit card companies often launch new cards, change their bonuses and remove old programs on a continual basis.
Being Responsible and Wise with Credit
You can get much value from credit card reward programs when you use them wisely and responsibly. You should always pay your balance off every month to avoid those interest rates and late fees. Choose rewards that suit your lifestyle preferences. For instance, receiving airline miles would not do you much good if you do not travel much or like flying in airplanes. Make sure you research all reward programs and align a program with your goals, lifestyle and brand/vendor preferences. Also, stay in budget and do some comparison shopping when selecting reward cards.
When you get right down to it, applying for a couple of good reward cards and using them wisely will help you roll in the perks. Just stay on top of the best deals and pay your balance each month and you will position yourself to maximize the rewards you get from your credit cards.